We Take Pride in Everything We Do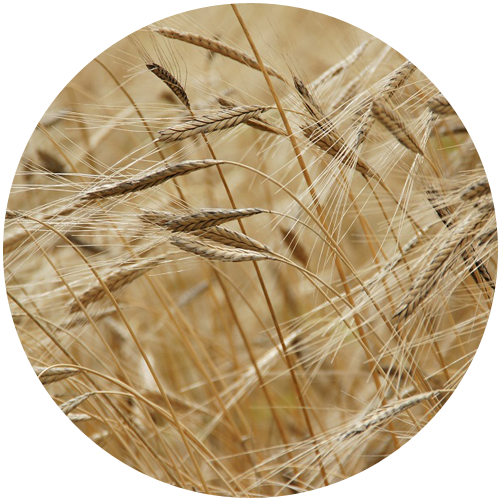 Organic Farmers
Organic Farmers of Michigan, LLC in Snover, MI is a grower owned association of organic certified growers of beans and grains including navy beans, pinto beans, soybeans and wheat. We have been providing full service marketing to our members since 1990.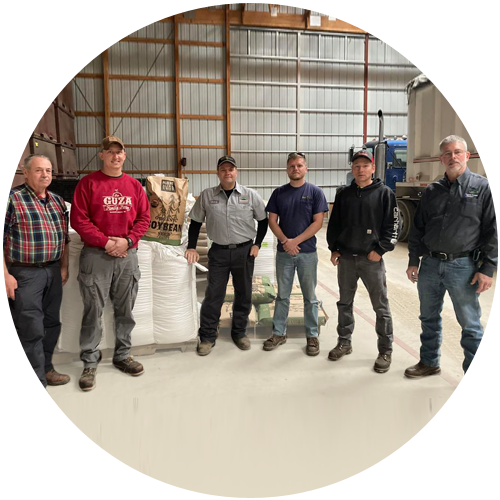 Full-Service Marketing
Members of Organic Farmers of Michigan, LLC reap the benefits of our marketing efforts. Our farmer members committed to working together with other organic growers in an organized manner through OFM have made it possible for us to obtain some of the highest prices for our members' commodities.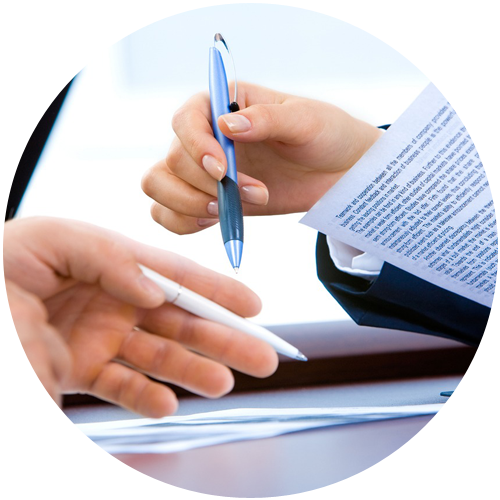 We Handle the Details
Invoicing and Collection

Payment

PICs & TCs

Setting Up Transportation

Sale Paperwork

Sending Samples

Setting Up Processing